Hi! Nice to meet you, I'm Colton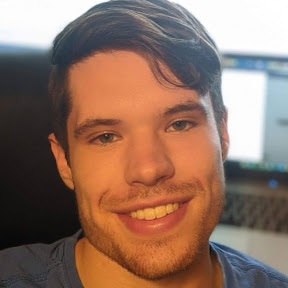 Don't just take it from me
How I can benefit you
Your brand (links are helpful).
What your product or service is.
What you're looking for (website copy, email copy, content writing, full service, etc).
I'll give your email a read and give you a response ASAP.
Sound good?
Kk, talk soon.
-Colton
P.S. Some more of my portfolio and some more client testimonials are available on my Upwork profile.