Hello! I'm Colton Randolph, a Content Strategist and Conversion Copywriter
I write authoritative content that ranks and draws awareness to your brand.
I also pair that authoritative content with direct response copy, designed to convert those visits into customers.
I've written for both B2C and B2B brands, but as of now I tend to work exclusively in B2B, specifically SaaS.
That isn't to say I can't write for projects outside of that, I can, but I'll just need to learn more first.
If you're interested, reach out.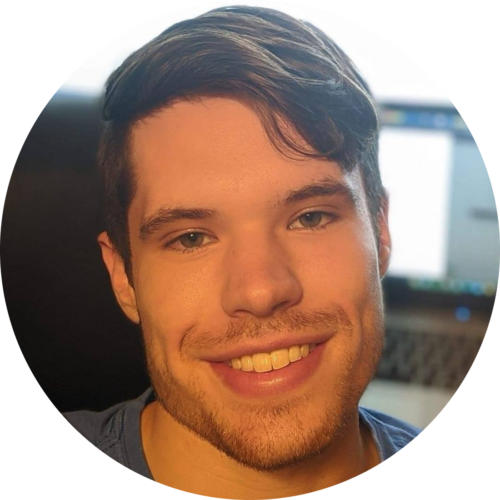 Some of the Brands I've Worked With
I have real experience writing for both B2B and B2C brands — I'd love for you to be next.
How I Can Help Grow Your Business
Here are the services I offer.
Top of the funnel content that not only catches attention, but creates a feeling of trust.
Positions you or your brand as an authoritative figure in your market. Plus, it ranks, and can keep giving you organic traffic every month.
4) Video copy and scripts
Looking for a new video sales letter? No problem.
Or how about you're trying to expand your organic Youtube traffic? I can write scripts for that too. 
I can write email copy that works for every brand out there.
We'll figure out a strategy that works so that you can better retain and monetize traffic without relying on Google, Facebook, or beyond.
Content alone doesn't get you ranked. 
The first thing is making sure you have an optimized site. The second is making sure you have a strong backlink portfolio without weird to Google. I can handle that for you.
I'm well familiar with Dan Kennedy-esque direct response copy.
I can write sales pages that convert. It doesn't matter if you're in B2B or B2C, I can match the copy accordingly to your audience.
Beyond just regular writing, I've also written plenty of technical content centered around concepts like virtualization, B2B, web scraping, SaaS and beyond.
What Other Clients Are Saying About Me
Do I actually know my stuff? You be the judge.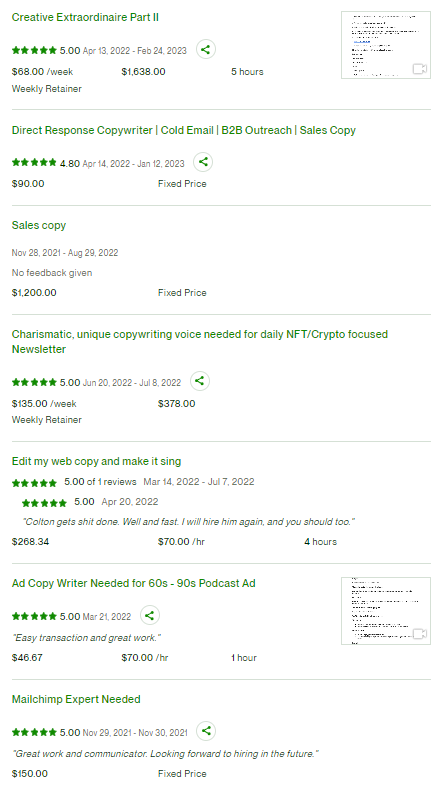 Reach out below with more information, and I'll respond ASAP.